ITM-51 saves 120 liters of product with each UHT phase transition
118 fewer liters of product are lost with each phase transition since the ITM-51 turbidity meters have been installed: The Söbbeke organic dairy took accurate measures which show the impressing improvement in efficiency.
8 Oct 2021
The Sobbeke dairy in North Germany has a 100-year tradition and has been making 100% organic products since 1988. Today, approximately 60 million liters of milk are processed each year, coming from over 140 organic farms, all of which are affiliated with organic farming associations.
The sensor technology used in the past for the phase transitions at the inlet and outlet of the UHT plant proved to be not reliable enough. Therefore, the plant managers changed to pure timer based control. This resulted in product losses, which were detected during a process audit. To achieve the highest possible product quality and resource efficiency, a new solution was needed. And found with the Anderson-Negele ITM-51 turbidity meter.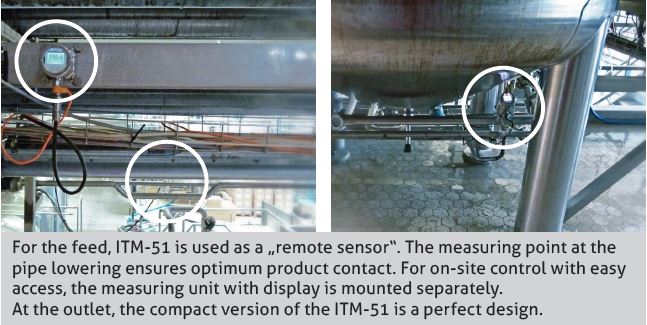 The operator took detailed measurements before and after the ITM-51 installation. He detected that, compared to timer based control, 59 liters of product per phase switchover in both the inlet and outlet are saved: they flow into the UHT system or the product tank instead of being lost in the sewer.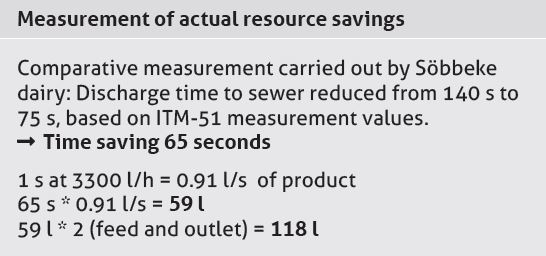 Read the entire application report! Just click here.