Application Detail
The Application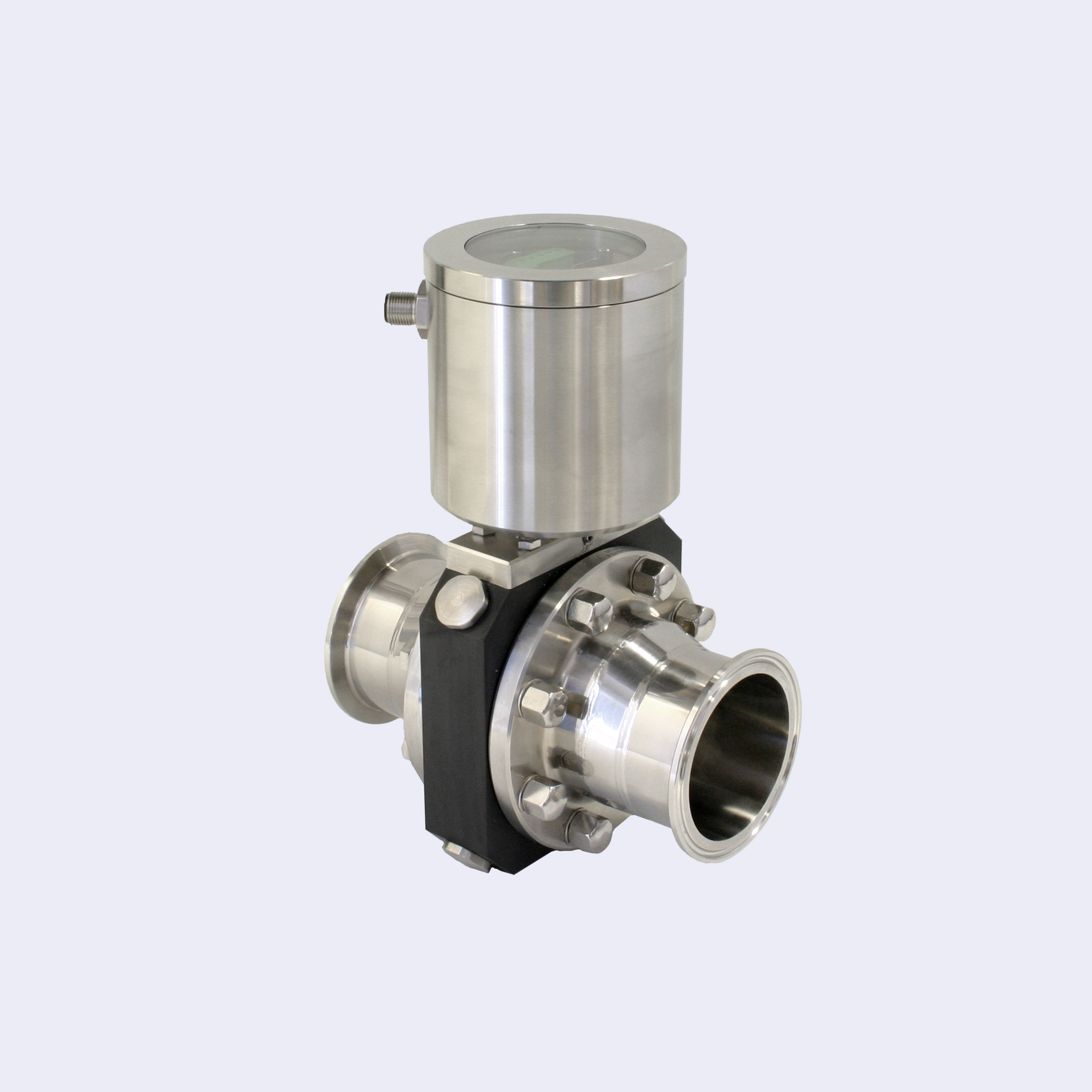 COW (condensate of whey) water that is re-used in a dairy plant has a turbidity meter installed in the piping before the water is sent to a storage tank.
The Requirements
When COW water is re-used in a plant , PMO regulations require that a turbidity meter monitor the water that is used and that the turbidity measures less than 5 NTU.
The Anderson Solution
Prior to discharge into the re-use water storage tank an ITM-4 monitors the water turbidity. When the measured turbidity exceeds the 5 NTU limit, the ITM-4 sends a signal to connected controls which will divert the out of spec water to drain preventing contamination of the stored water.
The Anderson Advantage
LED lamp technology provides significantly longer life than other illumination methods
Four-beam technology offers continuous compensation for lense fouling reducing the need to service optics
Integral switched output reduces the complexity of integration into a plant process by controlling the output to a user programmable set point of 5 NTU.
Application Drawing