Concentrated expertise at the click of a mouse
In our new Knowledge Center you will find answers to your individual, specific inquiries – targeted, quick, easy, intuitive, and interactive
20 Jul 2021
Where do you find answers to your questions?
Sure, there is this internet search engine. Does this provide answers to your individual, specific inquiries? No? Then take a look at our new
Knowledge Centre
. Here you will find FAQs, videos, technical details, and application examples. The integrated filter function enables you to expand your knowledge in a quick, easy, targeted, intuitive, and interactive way. And: if you cannot find what you are looking for here, just send us your questions.
Just click here.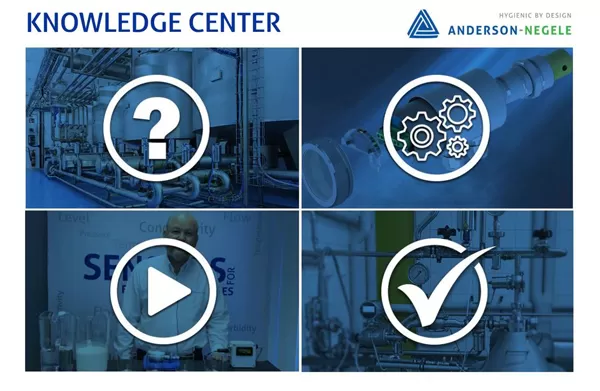 FAQ Frequently asked questions
Your fast and precise answer engine: Filter the questions by industry, product, process or measurement type and get a quick answer. If your question is not yet listed, you can send it to us and we will respond directly to you.
Technologies
More background know-how: If you want to know more about the functioning principles and the technical, physical, or chemical background of our solutions. This may help you to find the best possible solution for your application, process, product, or current problems.
Videos
Watch, listen, learn: The easiest way to get support in the field. Find here videos for product demonstration, installation, commissioning, configuration, integration, change of scale/measurement range and many more.
Applications
Experience success stories and customer references: A great number of field-approved customer applications in the dairy, brewery, beverage, and pharmaceutical industries show you how our applications could solve problems and challenges. This may give you inspiration for your own process optimisation.
Your direct access to more knowledge: Click here.