NOW available with

– For more Information click here.
Potentiometric, continuous level measurement for metallic vessels up to 3000 mm for process temperatures up to 140°C/284°F
Optimized resource efficiency through precise measurement even for demanding applications with foam, pasty or highly adhesive media
Flex-Hybrid: Digital IO-Link and analogue 4…20 mA parallel
Automatic adaptation to media, no adjustment required when changing media
Extremely fast response time < 100 ms for filling processes
Simple User Interface mit Display
Hygienic alternative to float sensors due to easily sterilisable installation solution
Hygienic thread G1/2″ and G1″ (CLEANadapt), Tri-Clamp 1" – 3" as well as Varivent® type F and N
Ideal for adhesive and pasty media
For media with conductivity < 50 μS/cm
Installation in vessels at the top, the side or from below
Modular design: configurable from the low-cost basic version to the high-end model
Replacement product for NSK-157, NSK-358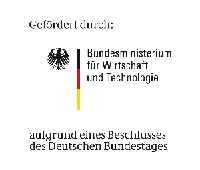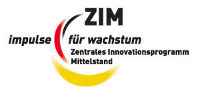 New level sensor based on the modular system platform
Innovative level sensor that is based on the modular device platform. The new platform strategy – that is used with this sensor – is based on a building-block principle that offers high flexibility in the assembly of individual sensor components.
In addition to benefitting from the advantages of a building-block system, users of this replacement of the NSK will also profit from the reliability with which these sensors provide measurements even in strongly adhesive and foaming media. For example, the device will dependably indicate that a tank is empty even in the presence substantial foam. Because of the short response time, highly precise metering processes can be reliably realized with the NSL-F – even in the case of alternating and pasty media.